Learn how to build Project Management Dashboard and Reports using PowerBI & YOUR Project Data!
Transform your boring Risks and Issues into exciting Visualizations and Dashboards for your project stakeholders!
Listen to Bill Dow, PMP tell us about the course!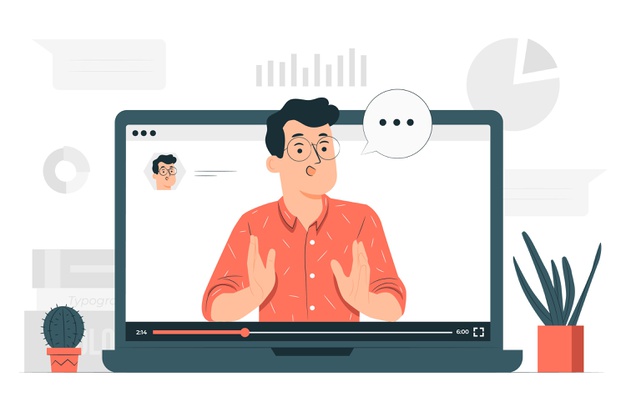 This class has six hands-on PowerBI activities. This course has you getting in to use PowerBI with project management data.
What will you learn in this course?
Here is an inside look at the course modules. Once a 5 1/2 hour live instructor led class, recently converted to an online course to be taken anywhere, even the in the comfort of your own home!
Hands-On Power BI Training using Project Management Data
Enrollment Is Open To The First 10 Applicants
Once The Spots Fill, The Doors Will Close the doors for now!
15-day Money Back Guarentee!
I am offering a full money back guarentee if you cancel within the first 15 days. This will give you enough time to get through the class!
Dow Publishing LLC © 2021. All Rights Reserved